Staying in a luxurious hotel complete with a stunning view, plush amenities and a bottle of wine for a welcome gift would be heaven on earth. All over the world there are just so many of these luxurious hotels that you can choose from. Of course booking a room with them entails a huge amount of money but if budget is not a concern, then book one of this 5 out of this world hotels for the night.
KAKSLAUTTANEN ARCTIC RESORT, FINLAND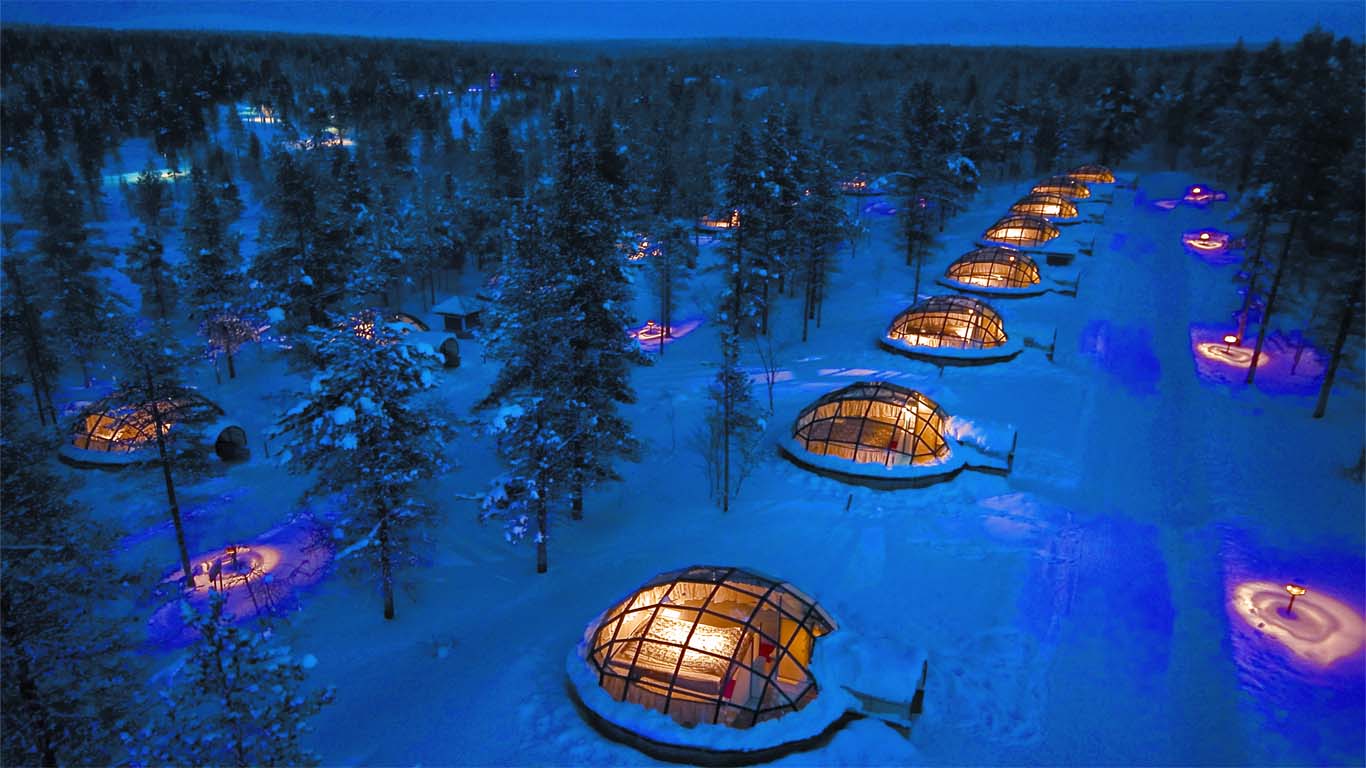 If you have been wondering on how Eskimos live inside an igloo, then this resort might give you an inkling because they offer Glass Igloos for their guests. You'll be treated to a stargazing luxury and may be lucky enough to see the famous Northern Lights in the comfort of your own hotel room.
SALA SILVERMINE HOTEL SUITE, SWEDEN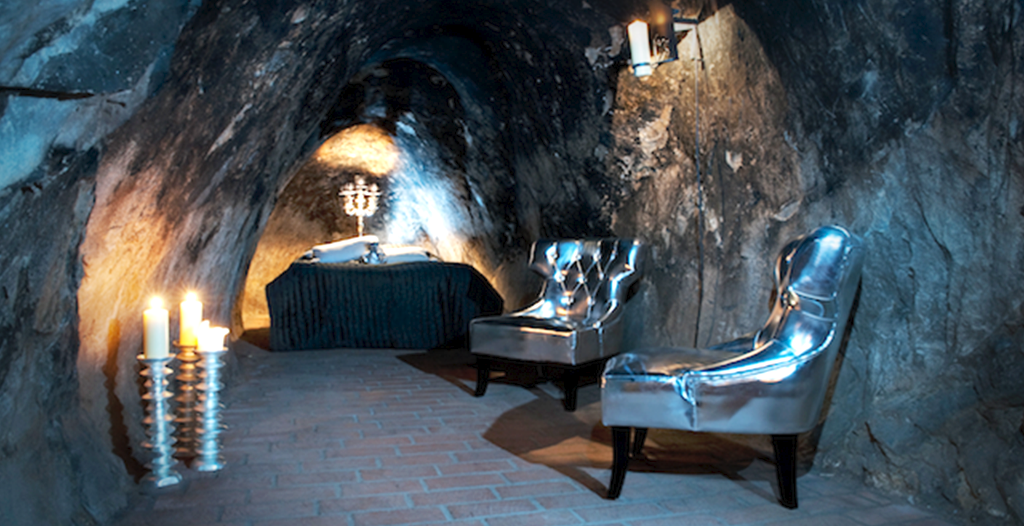 This property offers a lavish suite 509-feet underground. As the name implies, your room will be located on the deepest parts of an old silver mine, making it the world's deepest hotel room. You will experience luxury complete with plush beds, silver furnishings and undisturbed rest since the only means of communication to the outside world is the hotel intercom.
MANTA RESORT, TANZANIA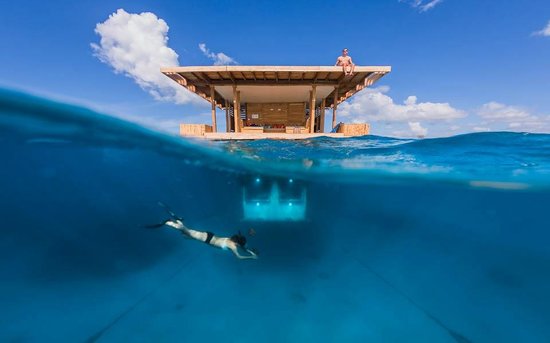 This paradise of a resort had leveled up the guest's experience by offering the underwater room complete with a 360-degree view of the life under the sea. You'll feel closer to the marine ecosystem just by staying a night on this submerged room.
MONTANA MAGICA LODGE, CHILE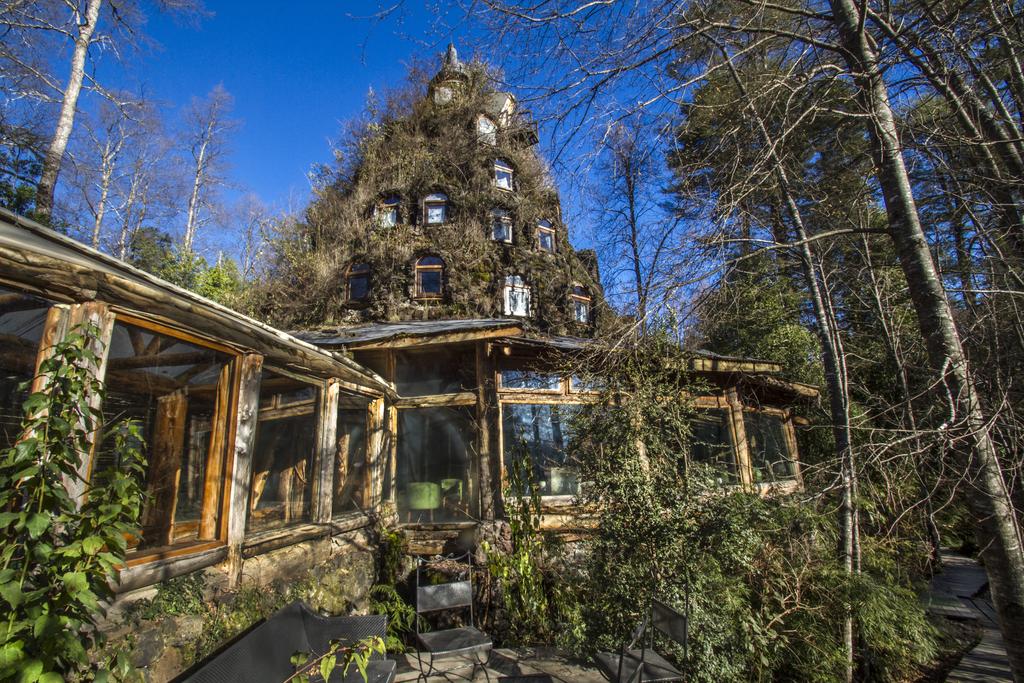 This odd-looking hotel is like the burrows of hobbits from The Lord of the Rings; there's such a charm to it that makes you want to live in there. It may look naturally part of the jungle but this lodge is man-made, shaped in to a cone with water pouring from the top layer to mimic a small waterfall hydrating the rich foliage that engulfs its walls. This is accessible only by a rope bridge to complete the jungle façade, but inside are fancy hotel amenities that you would surely enjoy.
TREEHOTEL, SWEDEN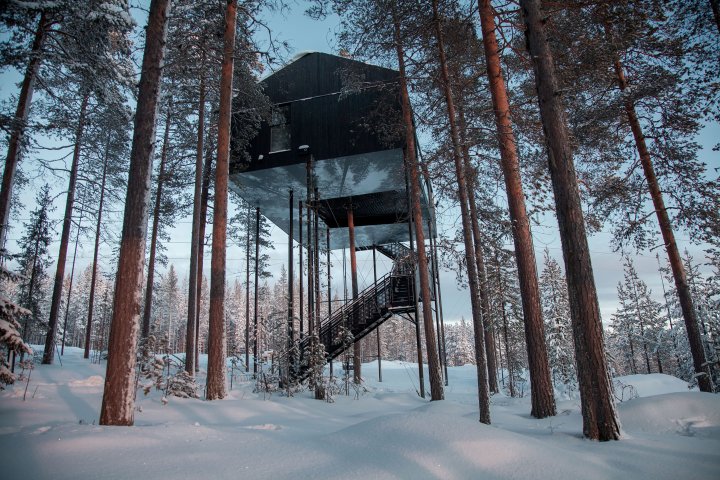 If nature and landscapes are your thing, this would easily be the best room for you. Now you can combine the great outdoors with the hotel room comforts, complete with a soft bed, toilet and WiFi. No more tents and mosquito bites for you when you sleep inside this ultramodern designed tree houses in the middle of an unspoiled pine forest.